Boston's Only Community- and Worker-Owned Food Co-op
The mission of Dorchester Food Co-op is to challenge the traditional food system by building a community and worker-owned asset that nourishes, employs, and reinvests in the local community.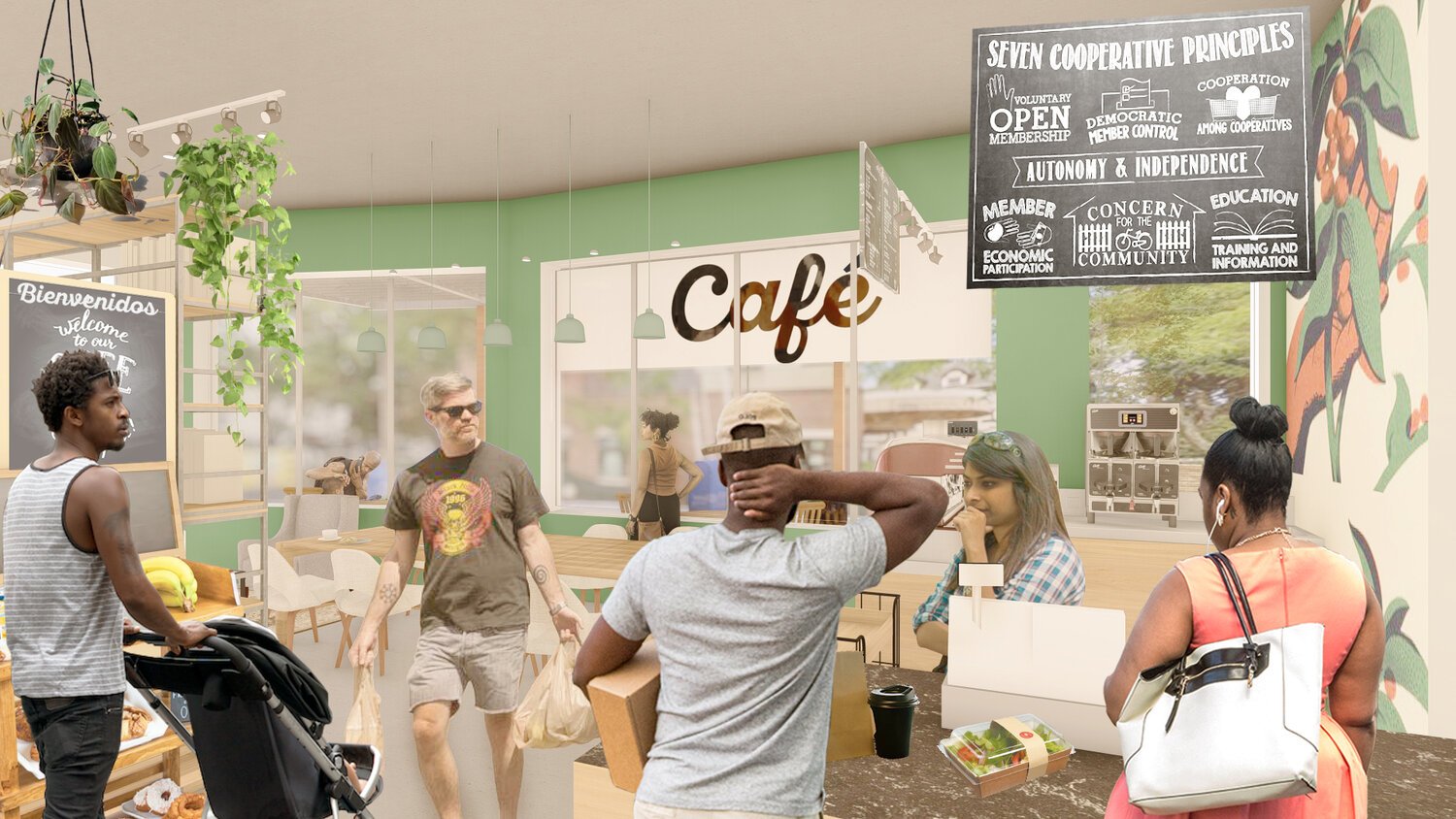 All are welcome
〰️
All are welcome 〰️
Membership is not required to shop at Dorchester Food Co-op
Get updates on our grand opening and other news!
Boosts Local Economy

A food co-op is a grocery store owned and controlled by the community—anyone may become a member. Our co-op will operate for the mutual benefit of all members, returning profits to the community through programming, discounts, and lower costs.
Increases Access to Healthy Food

By joining together, co-op members gain access to products, services or markets not otherwise available to them. Our co-op will value equality among member-owners, enrichment of the community, and support of local sustainable products.
Fosters Active Community

Healthy food is just one part of the equation. Our co-op will be an active hub where community members can gather to share, learn, and explore together.
Thank you to the Cummings Foundation for ongoing support through a $100,000 grant over three years.
cummingsfoundation.org